CodeHeat Runs From September 10th, 2018 to February 1st, 2019

{In the Heat of the Code}

Build up your developer profile with FOSSASIA and win a trip to our summit in Singapore from March 14 - 17, 2019


Register for Code Heat Learn More
700+ participants
700 registered in the Codeheat contest 2018/19 and learnt how to participate in the FOSSASIA developer community.
2000+ merged pull requests
More than 2000 pull requests were merged during the contest. Participants also submitted scrum reports, wrote blog posts and created entirely new projects in the FOSSASIA community.
35 mentors
Mentors are developers, engineers, university students, professors, and generally contributors who love to share and be a part of our open source community. They help creating better software for a better and just world.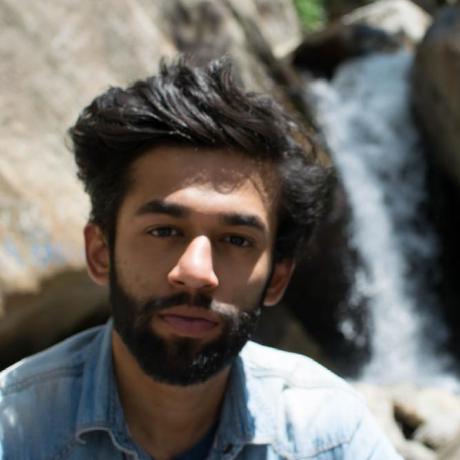 Shubham Gupta
Developer at FOSSASIA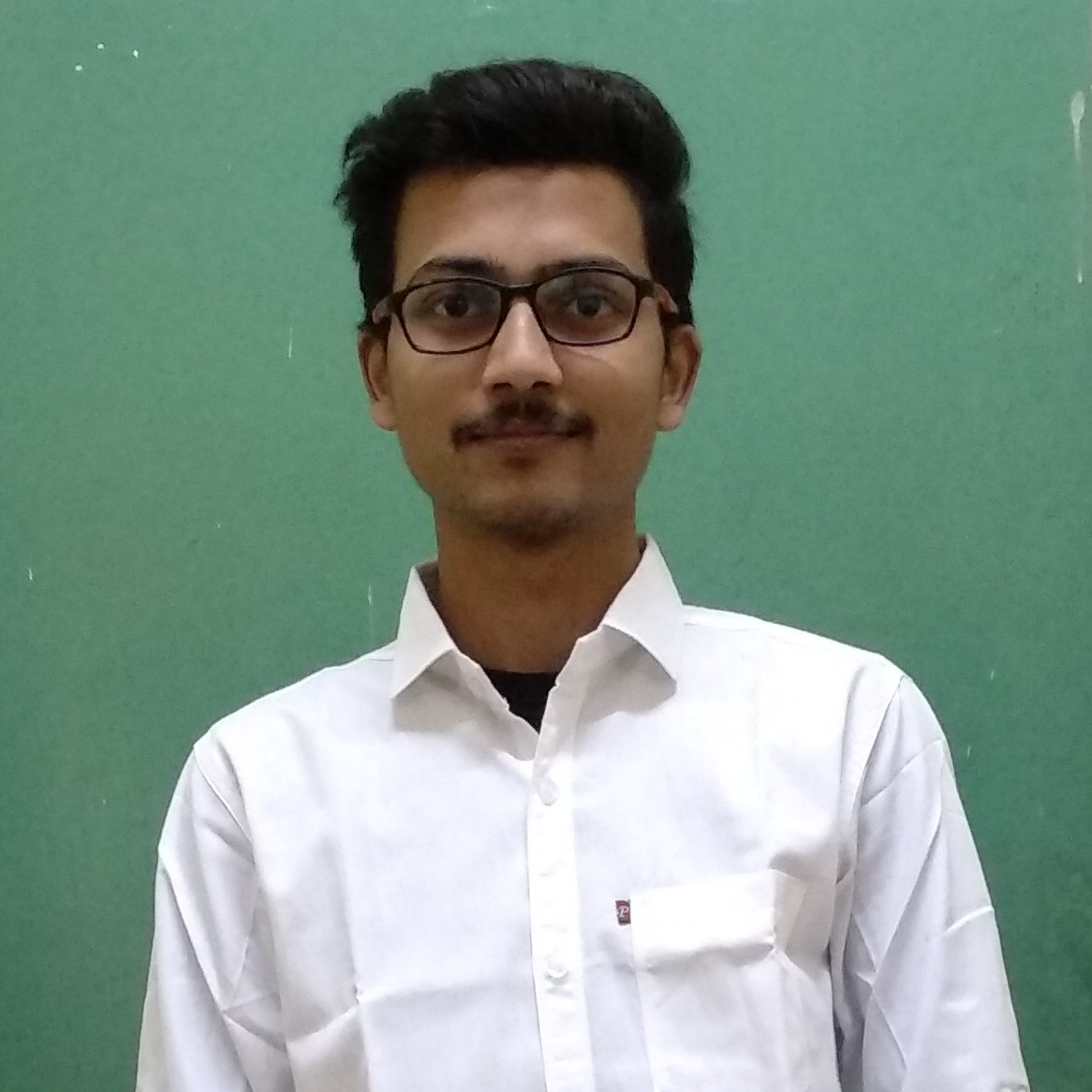 Harshit Khandelwal
Developer at FOSSASIA, LNMIIT Jaipur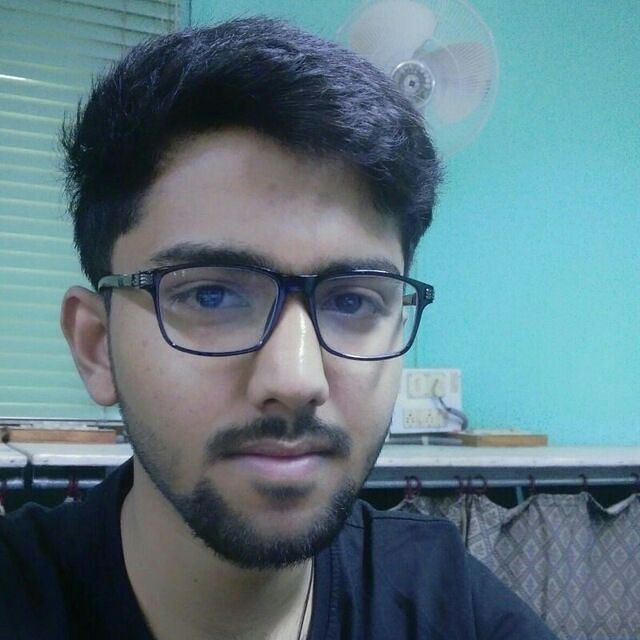 Aakash S. Mallik
Contributor at FOSSASIA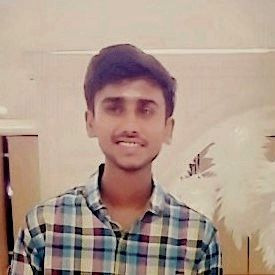 Pranav Kulshrestha
Developer at FOSSASIA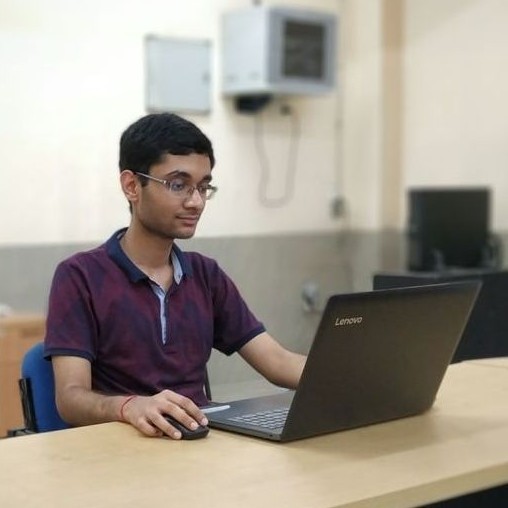 Shridhar Goel
Developer at FOSSASIA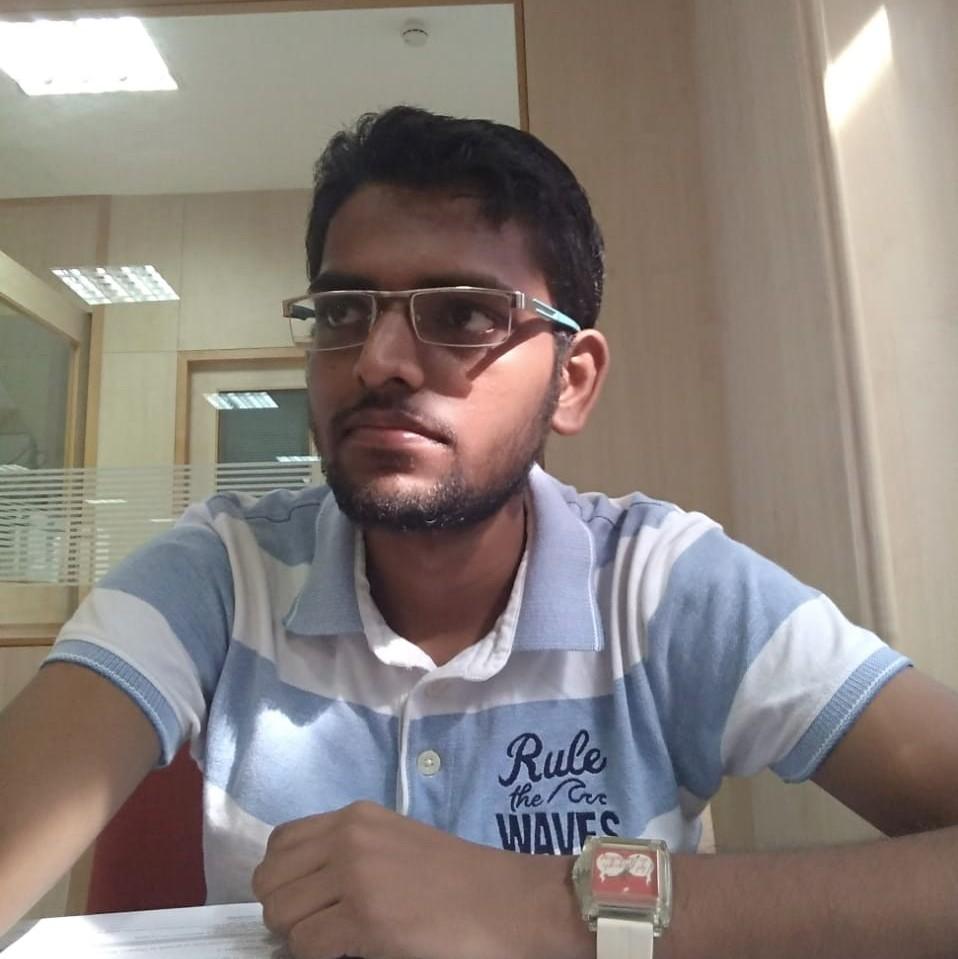 Aditya Srivastava
Developer at FOSSASIA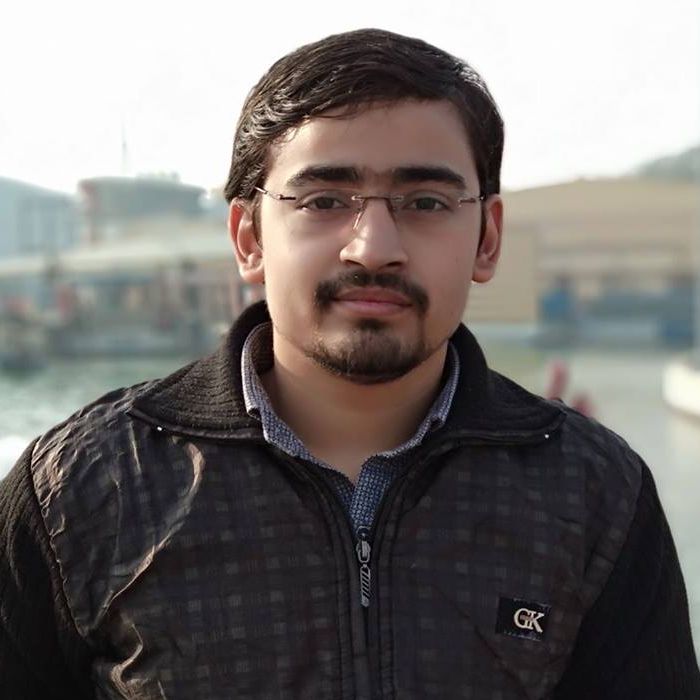 Yogesh Sharma
Developer at FOSSASIA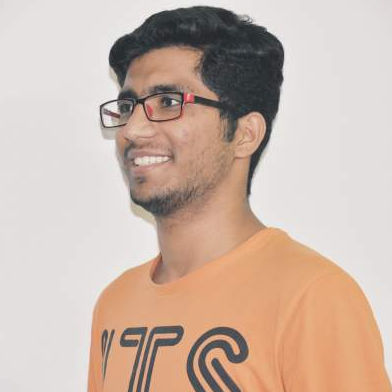 Samagra Gupta
Developer at FOSSASIA and IIIT- Vadoadra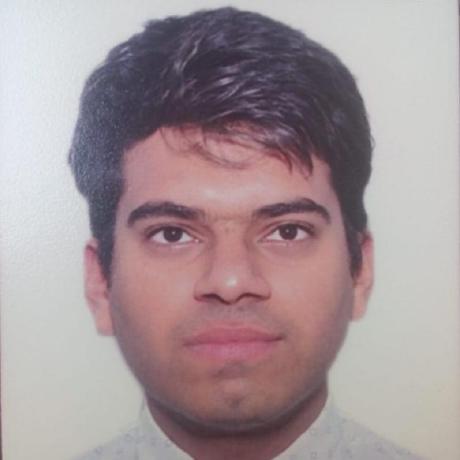 Shubham Kumar
Developer at FOSSASIA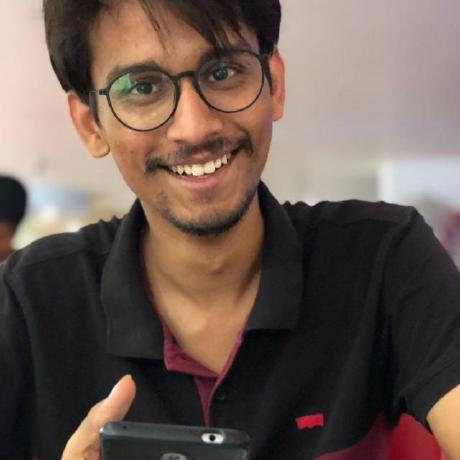 Raj Vaibhav Dubey
Developer at FOSSASIA